A 17-year-old school girl in Penang committed suicide on Aug 3 after her boyfriend threatened to release her naked photos online.
The incident started when the suspect called up the mother for wanting to speak to the victim. The suspect blew out profanities and threatened to release her daughter's naked photos if he failed to reach her.
Feeling pressured and depressed, her daughter committed suicide before the mother was alerted of her act.
Such a bastard!
The suspect is now detained by the police for investigation and apparently this is not his first blackmailing crime. The police discovered pictures of women's breast and genitals in the suspect's phone. Several cyber-bullying crimes in Perak, KL, Selangor and Johor are also linked to his same motives.
Good, stay in jail, you deserve it!
Though the man is not detained, we can never revive another innocent soul. May you rest in peace in heaven!
To all ladies, never ever commit to peculiar sexual requests that can endanger your life.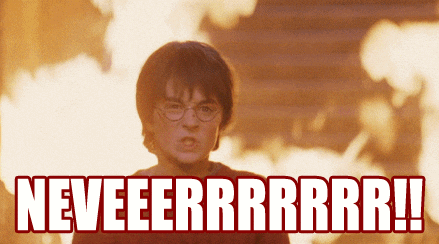 Credits to The Star for the initial coverage.
Having FOMO? Follow us on Facebook, Instagram, and Youtube for more stories and updates.