A 17-year-old boy befriended the two Bangladeshi foreigners on an app dubbed as MiChat. The group planned out a visit to the nearby supermarket in Kota Tinggi, Johor.
Wah ah boy, how can you trust strangers so easily oh?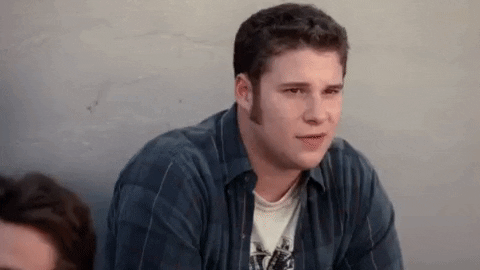 Suddenly, the boy was assaulted and suffered sustained injuries on his left hand and right leg. His mobile phone, RM200 cash and IDs were all stolen.
Now, Police is calling for a man hunt!
On a side note, always remember what your mum taught you when you were young: don't ever trust strangers easily, even on the internet!
Credits to SAYS for the initial coverage.
Having FOMO? Follow us on Facebook, Instagram, and Youtube for more stories and updates.