Why do the chickens cross the ocean?
To get to the other side lo……..
Wait! Ocean? How?
Well Foodpanda just did it!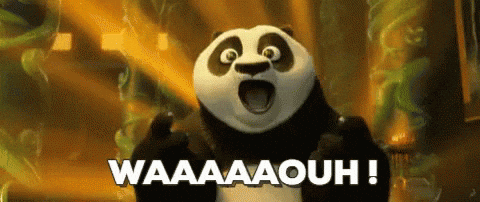 5 ayam penyets was delivered across the ocean via a drone. Dubbed as PandaFly, this whole idea was developed by ST Engineering and Foodpanda with the purpose of supporting crews in cargo ships during the Covid-19 pandemic. The project began in March with using ST Engineering's DroNet system to test the delivery of light food items up to 3km.
Apparently food delivery via drone is no longer an uncommon sight. Companies such as Uber and KFC in Western countries have experimented with the use of devices over the past few years.
Luc Adrieani, managing director of Foodpanda Singapore said that if the project succeeds, it will increase food choices for their fellow customers. It can also preserve the food quality, unlike motorcycle deliveries that take up a long time.

(Photo courtesy of Mediacorp)
If the project successfully takes off, it will cause a huge disruption to the food delivery market. I wonder how can GrabFood handle the heat. Hmmmmm...
Besides, it can also save drivers from experiencing the abusive treatment from customers. Safety comes first!
Read more here about a Foodpanda driver assaulted badly by its customer.
Credits to CNA for the initial coverage.
Having FOMO? Follow us on Facebook, Instagram, and Youtube for more stories and updates.