This is Wuhan in January 2020. Being the epicentre of the Coronavirus outbreak, the city has shutdown all operations and borders to avoid further spreading.
After 76 days of strict lockdown, this is Wuhan now, partying over the weekend.
OMG, no masks, no social distancing and no precautions...you're going to give Uncle Roger a heart attack!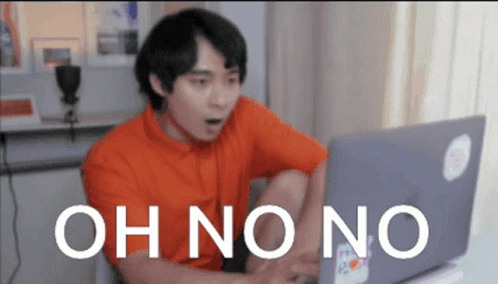 There are no signs of Covid-19 concern seen at the party. Everyone there wants to have a great time.
And…....
Well…. this is us now.
Will we have this once restrictions are lifted?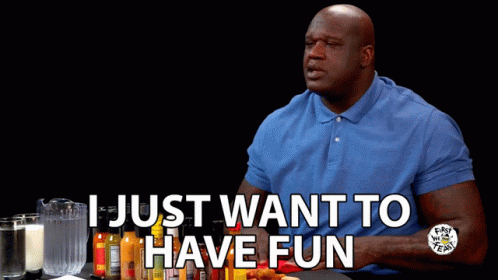 Video below shows a detailed coverage of the party. Do you think it's right to celebrate while other nations are struggling?

Comment your thoughts below.
Credits to CNN for the initial coverage.
Having FOMO? Follow our Facebook, Instagram and Youtube for more updates