The world's fastest runner in the world, Usian Bolt just got tested positive for Covid-19. The eight-time Olympic Gold medalist is now self-isolating at home in Jamaica after celebrating his 34th birthday bash.
Even the fastest runner can't outrun Covid-19. Seems like Covid-19 is King!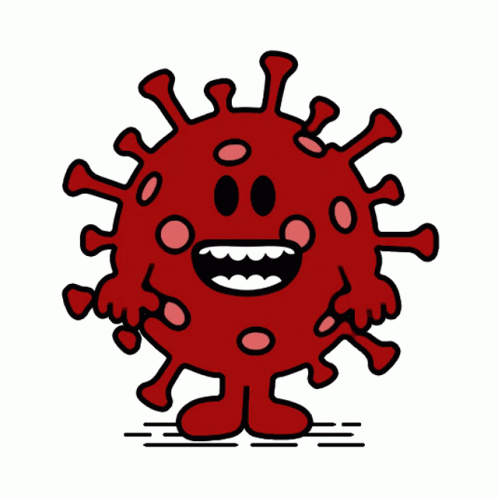 This is why you need to stay safe, stay healthy and stay home fellas!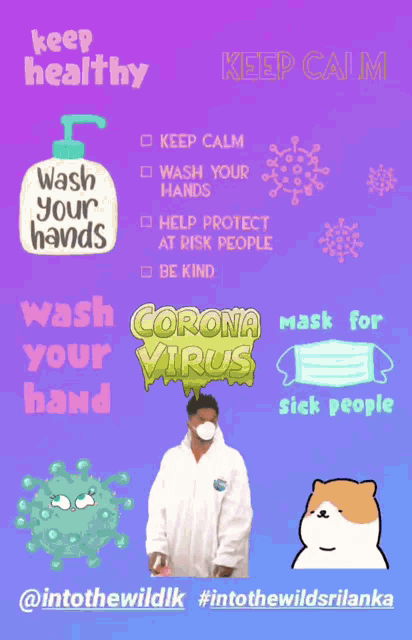 Credits to CNBC for the initial coverage.
FOMO Much? Follow our Facebook, Instagram and Youtube for more updates