Since young, we were taught that cats and dogs can never go well together. However, this video that went viral on China's Dou Yin proved the theory to be wrong.
In Shandong province, China, a dog named Pudding bumped into a stray cat near the staircase of its owner's courtyard. The dog wagged its tail to greet the cat. It even gave the cat signals to pick up the meat bun on the floor.
The cat was at first skeptical about Pudding's action. Unable to resist the food temptation, the cat took a bite of the bun and hurried up the stairs.
There was no fights and drama between the two animals. Pudding's owner saw this heartwarming moment and quickly captured it to upload on social media. She never expected the dog to give the meat bun to the cat.
See guys, sometimes what we learn in school nay not be = true in reality.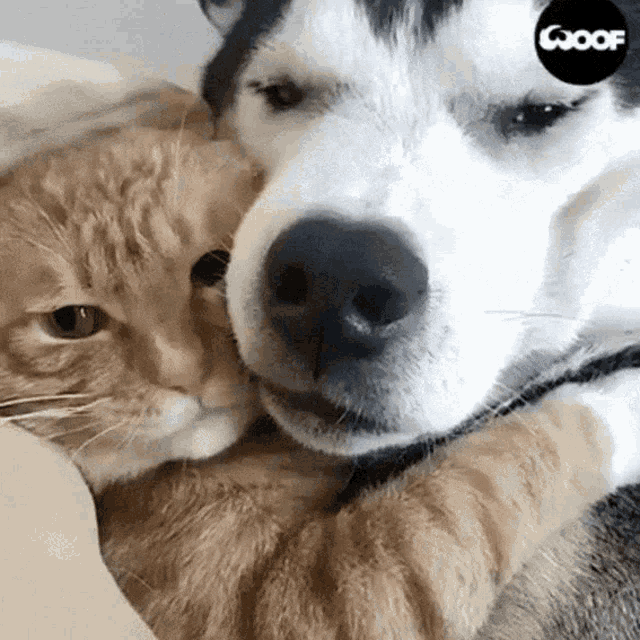 Take a look at the video here.
Check out the video below for more cats and dogs loving friendship.
Credits to The Daily Star for the initial coverage.
FOMO much? Follow our Facebook, Instagram and Youtube for more updates