Over the weekend, we lost one of our greatest heroes that brought hope to our world. Chadwick Boseman was announced dead on Saturday after a 4-year battle with colon cancer.
While the world mourns his passing, Twitter sets a new record for the MOST LIKED TWEET! The late-star garnered 7.7 million likes on August 29th morning though it slightly dipped after 2 days.
Usually, new records are milestones worth celebrating. However, his passing was something no one could see it coming! Everyone was shocked over his death.
According to many stars, Chadwick is not an ordinary human being. He is a down-to-earth giver who constantly supports community heroes that deserve a recognition. One of his kind acts was giving away his MTV award to a man who saved people from a gunman at a waffle house.
Chadwick rose to fame with his portrayal of Black Panther, which was the first Black superhero in the Marvel Cinematic Universe. Sadly, he left us before he starting his shoot on Black Panther 2.
Who will step into his shoes and be the new T-Challa King?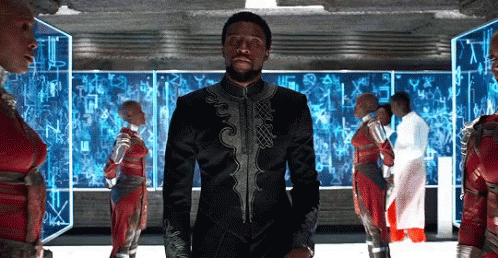 RIP Chadwick, your legacy lives on. WAKANDA FOREVER!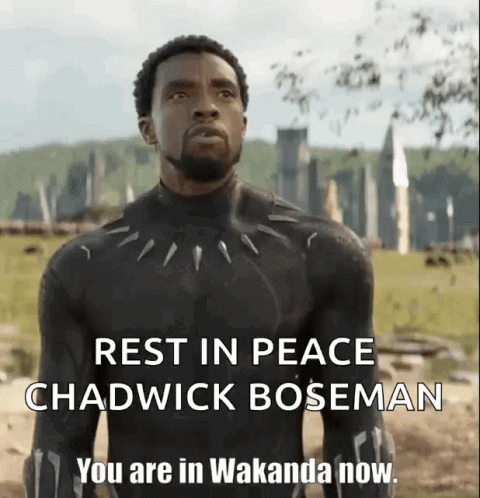 Credits to Engadget for the initial coverage.
FOMO Much? Follow us on Facebook, Instagram, and Youtube for more stories and updates.