Spiderman spotted in Perak and he is making a living by selling…….PETAI?
What happen to saving the world?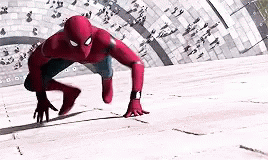 Jokes aside, this guy is NOT the real spiderman. Named as Selvakumar, the 22-year-old youth took over his grandfather's petai selling business as a way to kill time when his uni classes are now conducted online. However, instead of just being an ordinary petai seller, he decided to dress up as spiderman. Since then, his petai selling business started gaining wide attention.
Even though he is not an actual superhero, he is still a hero that deserves recognition.
This is because he kindheartedly donated some of his earnings to the Orang Asli Community because he sources his petai from them.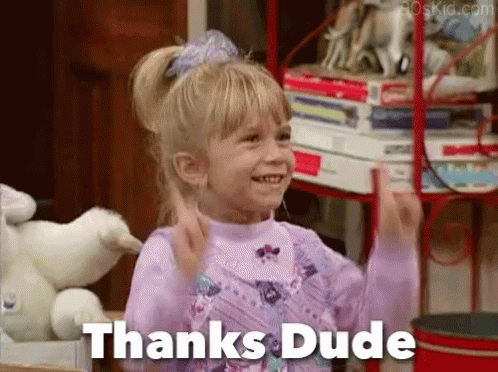 Selvakumar aspires to be a policeman one day. He is currently supporting himself and his grandmother as his parents are divorced.
If you are in Perak and craving for Petai, check out his Instagram here @spiderman_petai
Heroes don't need costume, they just need a heart! Don't you think so? =)
Credits to Rojak Daily for the initial coverage.
FOMO Much? Follow us on Facebook, Instagram, and Youtube for more stories and updates.