Ed Sheeran welcomed his first ever daughter with wife, Cherry Seaborn. The singer announced on his Instagram with a picture of little baby socks.
The singer now wants some privacy for his family as they settle into the new chapter of their lives. Ed Sheeran met his wife in school when they were first 11 years old. They reconnected in summer 2015 and started dating since then. The couple tied the knot in January 2019.
We wish Ed and Cherry all the best in their daddy and mummy duties. Will the baby has his ginger curly hair? Can't wait to see more photos of her!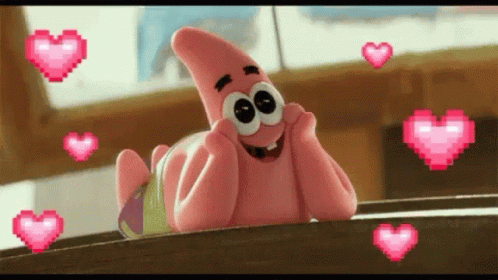 Credits to CNN for the initial coverage.
FOMO Much? Follow us on Facebook, Instagram, and Youtube for more stories and updates.