Dwayne "The Rock Johnson" just announced on his Instagram that he and his family has been tested positive for Covid-19.
The WWE legend revealed the news in a 11 minute video talking about the importance of staying safe and healthy in these troubled times.
"I've been through some doozies in the past. I've gone around and gotten my a** kicked a little bit in the past. I've had some challenges, but testing positive for COVID-19 is much different than overcoming nasty injuries or being evicted or being broke, which I have been more than a few times," he smiled.
Many of his fans applauded his transparency and vulnerability in the comment section.
One of them even said the star should consider running for politics.
I bet the White House would be shaking when he steps in.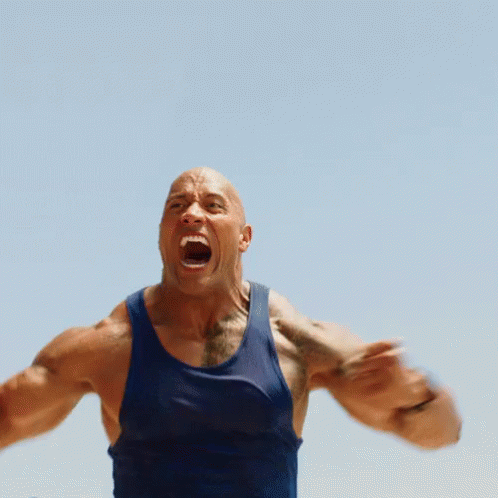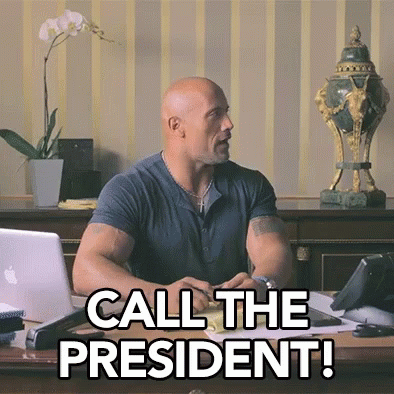 However, he is so fit, bulky and healthy, why is his immune system so weak then? And he is calling people to boost their immune system? Have you not been lifting lately bro?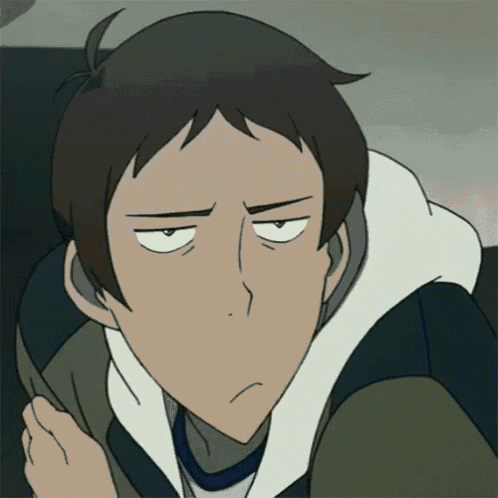 Oh well, let's wish them a safe recovery from Covid-19 then.
Credits to ComicBooks for the initial coverage.
FOMO Much? Follow us on Facebook, Instagram, and Youtube for more stories and updates.