Just days after production crew from Batman resumed their operations; Robert Pattinson who is the leading actor has unfortunately contracted Covid-19.
Speculations arise after Warner Bros released a statement stating that one member from the production crew was tested positive for Coronavirus. After digging for more sources, the person in question was Robert.
So who's gonna save Gotham now?
Filming for the upcoming 'Batman' movie is now temporarily paused. The situation has caused chaos to the whole production schedule. As a result, Director Matt Reeves will only have 3 months to complete the whole film before the set release in October 2021.
Yesterday, Dwayne Johnson aka The Rock also announced on Instagram about his family and him having tested positive for Covid-19. Last week, Usian Bolt was also tested positive of the deadly virus.
Seems like Covid-19 is hunting for fit, athletic, big and bulky stars as its' target….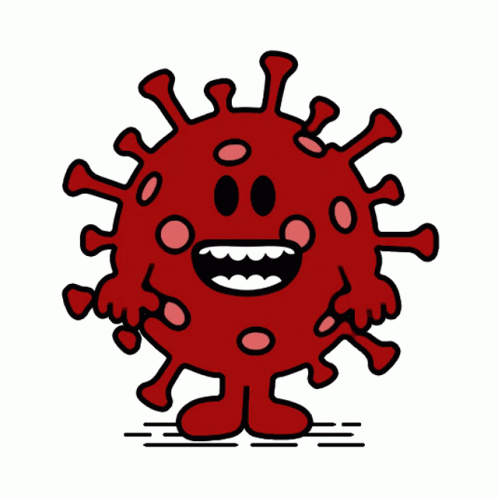 Credits to DailyMail for the initial coverage.
FOMO Much? Follow us on Facebook, Instagram, and Youtube for more stories and updates.