We are few months away from the launch of Apple iPhone 12. There are many leaked information about the iPhone 12 features. Whether its true or false, here are some special traits of the iPhone 12 series leaked by insider source:
1. The 2020 iPhone 12 will be the smallest apple iPhone compared to iPhone SE.
2. Sources revealed Apple may be using a TrueDepth camera system that cuts down on the size of the notch on the front.
3. All iPhone 12 phones will have access to 5G connectivity.
4. There were rumours saying that Apple will replace the midnight green colour with navy blue
However, iPhone fans would need to expect some disadvantages with the future iPhones:
5. To accommodate the 5G connectivity, the batteries in the iPhone 12 series will be downgraded. Plus, buyers may suffer from serious battery problems.
6. Apple also has no plans in including adapter and Earpods in their packages due to cuts in production cost. Buyers would need to buy extra cables which they upgraded to 20W in power.
All these information for now are just rumours. The real iPhone 12 will only be revealed in the upcoming October launch.
So iPhone fans, wait patiently okay! Steve Jobs is working on it from heaven.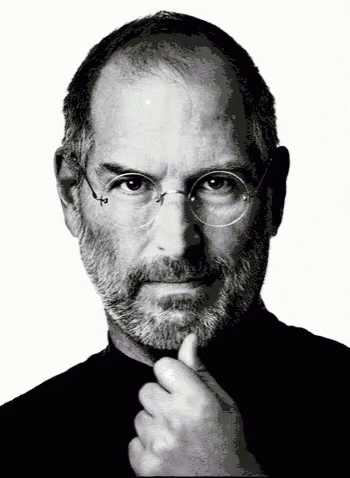 Credits to MacRumours for the initial coverage.
FOMO Much? Follow us on Facebook, Instagram, and Youtube for more stories and updates.