Today, authorities have announced that the whole selangor will experience water disruption for the next four days due to contamination of water treatment plants in Sg Selangor Phase 1, 2, 3 and Rantau Panjang. In hindsight, 1.2 million users will suffer from water shortage in the next few hours.
OMG, everyone will be grabbing water bottles from 7-elevens, MyNews, confectionary stores and supermarket like mad people!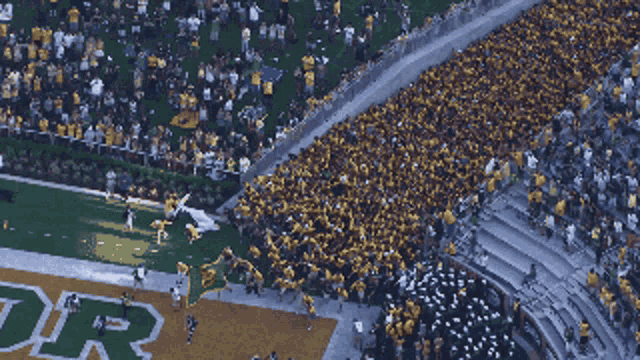 Authorities began their investigation and managed to trace the source of pollution. It came from the same Rawang factory that once caused a huge pollution to Sungai Selangor in the past.
These polluters should go to jail!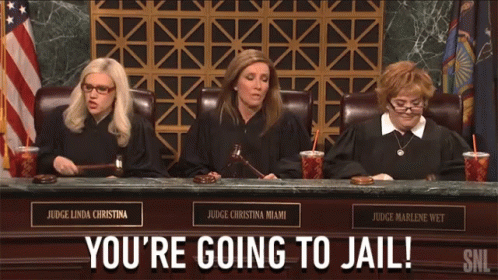 Air Selangor is now closely monitoring the situation and hopefully we can resolve the situation as soon as possible. If you want to know if your area affected, click the Facebook post below by Air Selangor.
Can you imagine yourself not drinking water for the next 4 days?
Credits to New Strait Times and Air Selangor for the sources.
FOMO much? Follow our Facebook, Instagram and Youtube for more updates