Road Rage Alert!!
Last Thursday, Old Klang Road (Jalan Klang Lama) was rather chaotic during the day. If you were around the area, you would be familiar with what I'll be writing next.
A video recently went viral on Facebook as it showed a Volvo driver crashed head on with a Perodua Myvi while driving against traffic. Apparently police officials discovered drug intoxication traces after running a test on the driver.
First of all, why was the driver driving against traffic in the first place?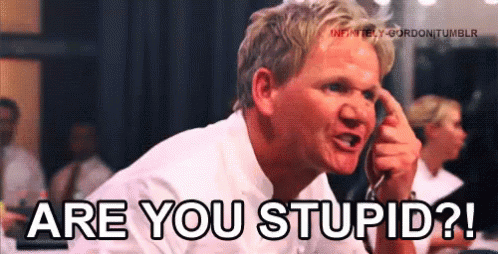 In the 1-minute long video, onlookers were seen shouting and asking the Volvo driver to stop. The female Myvi driver stomped her horn profusely in an attempt to make him stop as well. However, the hard-headed driver kept stepping on his accelerator and refused to get down from his car.
What an irresponsible bastard!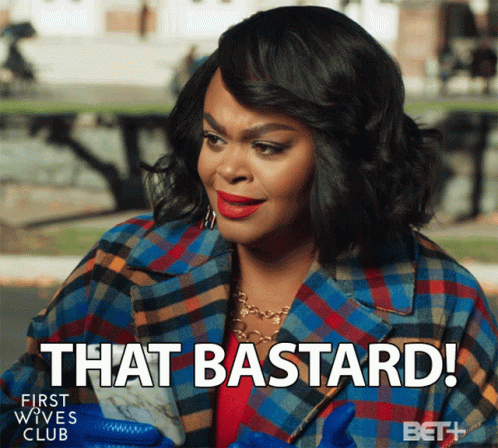 Well in every movie, the bad guy always gets payback. I guess the guy discovered his conscience and decided to turn himself in at the Jalan Bandar Police Station.
I'm sure the lady driver will be traumatised for life. What a BAD DAY!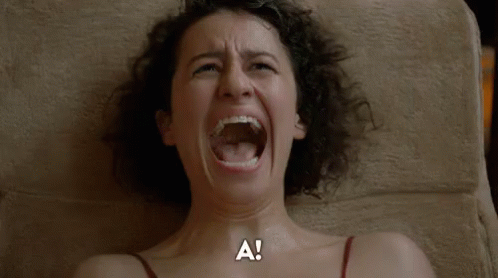 Credits to SAYS for the initial coverage.
FOMO Much? Follow us on Facebook, Instagram, and Youtube for more stories and updates.