Malaysia has 64 cases today. 56 are local transmissions whereas 6 are imported. In the last 24 hours, there are 9 recoveries and 0 deaths recorded. A sudden spike in local transmissions originated from a new Sabah cluster located in Lahad Datu. 30 of the patients are Malaysians and 36 are foreigners. The cluster started with 2 undocumented immigrants who were admitted intohospital on Aug 31. Out of 1404 people screened, 66 test results came back positive.
After months of working hard to flatten the curve, the is the most alarming spike we ever come across. It seems like second outbreak is here. Say bye bye to your Sabah travel plans!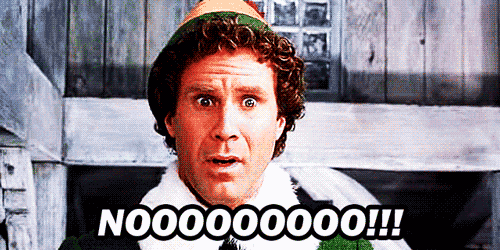 Besides this, Malaysian officials have also announced no international tourism is allowed till the end of December 2020.
In hindsight, going anywhere is not the wisest option after all. We have no choice but to stay home then!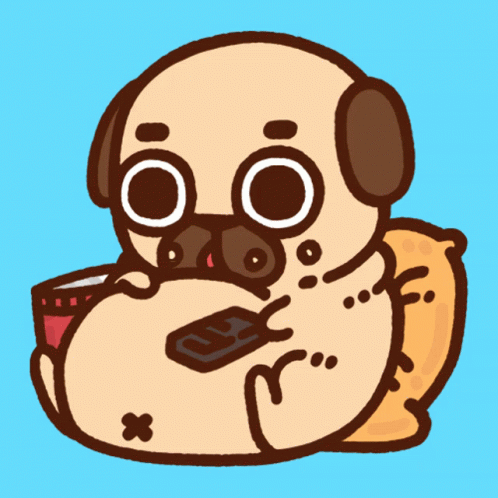 Do you think we will go back into a second nationwide lockdown? Comment your thoughts below.
#pandemic2020 #covid19 #malaysiannews #RMCO #coronavirus #kitajagakita
Credits to KKM and FMT for the resources.
FOMO much? Follow our Facebook, Instagram and Youtube for more updates