College Bells Are Ringing! Campuses are finally reopening! Are you excited?

(Excited ones: yes, can finally get out and reunite with my friends!)



(Not excited ones: ughh, can I just stay home and Netflix and chill?)

As you are about to start your semester with a fresh mind, we round up 5 cool items that allow you to walk into campus, with SWAG!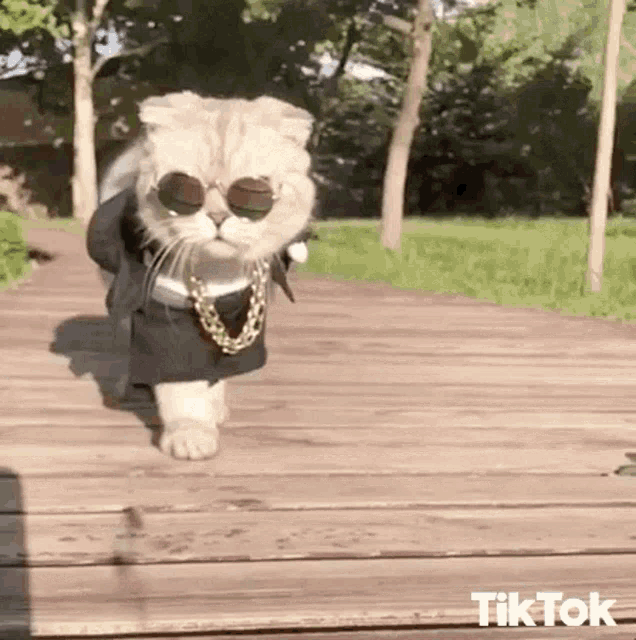 3M Face Mask
We can't deny the fact that Covid-19 is still living among us. Face mask plays an important role in keeping us healthy during this pandemic. Besides, I'm sure you wouldn't want to be fined RM1000 by the police.
Introducing the 3M Face Mask, perfect for grabbing your friend's attention! Wear it and feel like a boss on campus!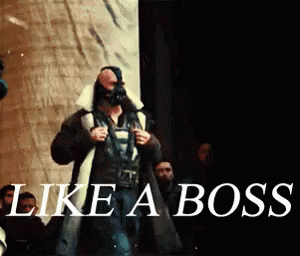 The mask is selling at RM61 after 50% discount on Lazada. Original price was RM120+
Ozuko Laptop Backpack
Backpacks are a college student's best friend. Besides wanting to show off your stylish backpack, you do want a type that can also keep your belongings safe and sound right?
Presenting you Ozuko Laptop Backpacks! They come with anti-theft material that helps you avoid damage from thieves.
They're spacious enough to fit your books, papers and laptop. Don't worry, the material is light and durable, plus, it has flexible straps that will not burden your shoulders. The best part is, the bag can go with any kind of fashion style.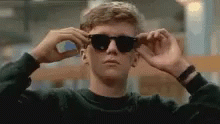 There are many varieties selling with discounts up to 50% on Lazada 9.9 sale. Check out here and bookmark the page before you miss the bargain.
Roll Up Pencil Case
Calling all girls, this is for you!
You might be thinking if you ever need a pencil case when your notes can be saved in your laptop. Well, ladies, taking notes on laptop and actually writing it makes a huge difference.
Fun fact: research shows that taking notes by hand allows you to remember better than typing them on your laptop!
So if you want to pass your exams, you would need a lot of pens and pencils. Hence, a pencil case comes in handy. Oh, and it has a roll up function covered with beautifully designed material.
Starting price is RM7.80 on Lazada. Add to your 9.9 shopping cart here.
Staedtler Highlighters and Drawing Pens
Oh, I'm sure you heard of the brand Staedtler. It's one of those childhood favourite stationary brands that you will always annoy your parents for. Stock up some highlighters for your note taking sessions. Otherwise, your notes will look boring!
Okay, enough of the mother father advice!
Shop at Staedtler LazMall. My personal favourite is LUNA 24 pencils!
Bluetooth Wireless Earphones
People these days need earphones more than saving for their future house and future car. Aren't we millennials anyway? Oh no, you don't need Apple Airpods to look cool! There are many alternatives in the market.
Whether its for music purposes or gaming purposes, below are 2 gadgets you should consider for your shopping cart:
JBL TWS Wireless Earphones
If you are a fan of stronger bass, this pair of earphones would fit your taste. They come with a smooth and sleek design that's perfect for your ear's comfort. Besides, the earbuds are water resistant and can give you 16 hours of uninterrupted musical enjoyment. The case is designed with a portable charging function. Hence, you can avoid accumulating another USB cable.
Selling at RM57, click here to buy.
Stinger Core HyperX Gaming Headset
To all gamer peeps, this is for you! Hyper X is famous for giving gamers a sophisticated level of immersion that helps pick up sounds with more accurate positional audio. Lightweight, durable and powered by an impactful bass, these noise-cancelling microphones are great for giving you the level-up focus you need for winning the game.
Elevate your gaming experience by owning one of these at only RM150.
Okay, that's a lot for one to shop during 9.9 sale. Happy shopping peeps! Kickstart your first semester with a BANG!
FOMO Much? Follow us on Facebook, Instagram, and Youtube for more stories and updates.