The dramatic, crazy, funny and hillarious "Keeping Up With The Kardashians" TV Show will officially 'turn off' for good!
Kim Kardashian posted a heartfelt notice on Instagram announcing the end of their TV show.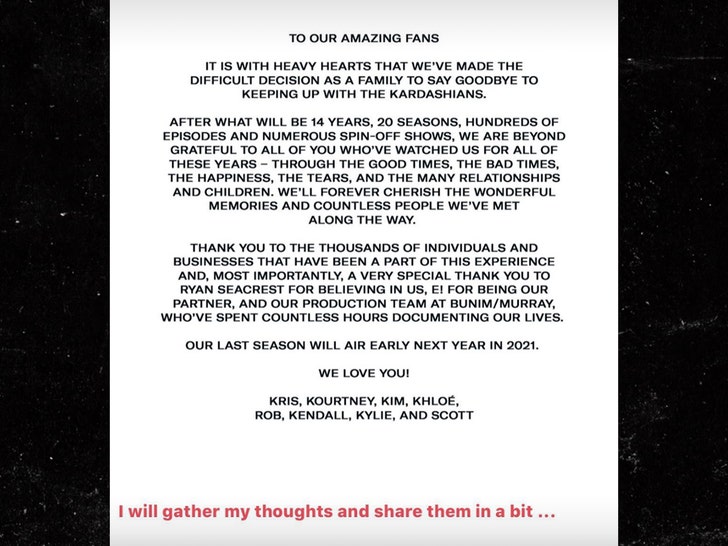 Kim mentioned that the final season will air next year at 2021. However, she did not further explain why the family put a stop to the production.
There were rumours saying the viewership has sunk to 871,000 viewers in April this year, making the episode the 4th lowest rated episode ever.
Despite the ending of the show, the family did made a huge fortune out of the reality hit series. After airing it for 14 years, we can see the family has experienced many ups and downs that also made them a spotlight in the world. From Kim K marrying Kanye West to Kylie Jenner being the youngest Forbest 30 under 30 billionaire, what's there for them to loose anyway?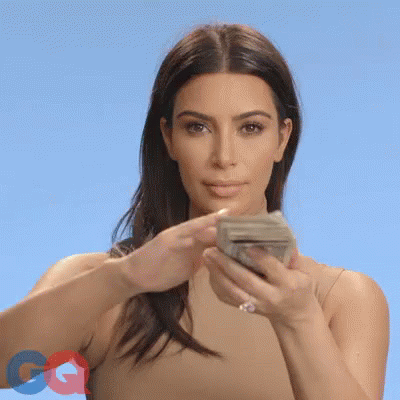 Credits to Daily Mail UK and TMZ for the initial coverage.
FOMO much? Follow our Facebook, Instagram and Youtube for more updates