Imagine one day, you are happily shopping for your favourites! When you check out, you suddenly realise there is a 20 sen surcharge on your total amount. Wait, is that a new tax that you aren't aware of?
Well, is a new surcharge proposed by the Ministry of Multimedia and Communication. Datuk Zahidi Zainal Abidin recently proposed to impose a 20 sen surcharge on all online shopping purchases for the purpose of helping B40 group. The surcharge will be applied to purchases ranging between RM200 and RM1000. If your amount exceeds RM1000, a surcharge of 40 sen will be imposed.
Though there is nothing wrong with the purpose, some Malaysians are not pleased with the proposal.
"I don't oppose this but will it truly go to the B40 group?" asked a Facebook user.
Undeniably, Malaysia is one of the most corrupted country in the world. Lots of our corruption cases have made significant headlines, including the one who likes his super ring.
Do you think this is a great proposal? Given the fact that our Minister is recently questioned about his Academic credentials, is there any logic to pass this proposal?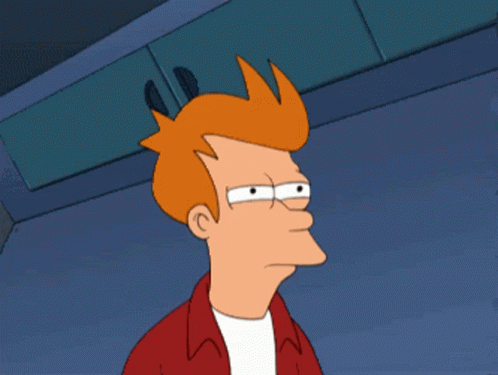 Comment your thoughts below!
Credits to The Star for the coverage.
FOMO much? Follow our Facebook, Instagram and Youtube for more updates