Usually thieves won't leave traces of themselves when they steal our stuff. However, for this man right here, his thieve likes to be cheeky and naughty.
Few days ago, a Malaysian man realized his phone went missing after waking up from his sleep. After searching high and low for his phone, all he discovered was only his phone casing.
The phone casing was around but not the phone?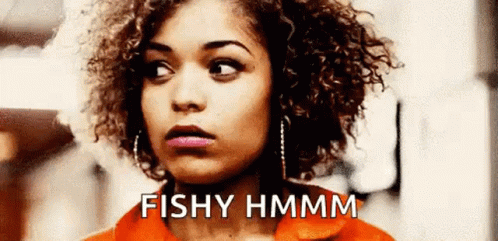 His house was in a great condition. Hence, there couldn't be anyone breaking in. He even tried using a phone tracking app to trace the phone's location but there was no signs in sight.
After about two days, the man managed to discover his phone in a nearby jungle after hearing a familiar ring tone. What shocked him next was a picture gallery full of……
MONKEYS??
BOO!
Seems like the monkey has an obsession with selfies.
Check out its' photography and videography skills below.
If you are the man, would you save those pictures and videos or delete them forever? Comment your thoughts below.
Credits to Malay Mail for the initial coverage.
FOMO much? Follow our Facebook, Instagram and Youtube for more updates.