Over the past weekend, a car accident news went viral on social media due to its' shocking damage. A concrete debris from the ongoing SUKE construction slab fell onto a Proton car and completely crushed its' whole rooftop.The incident occurred around Kuala Lumpur MRR2.
I believe the first thing that came into your mind is: DID THE DRIVER SURVIVE?
The answer is YES! The woman driver managed to escaped death and only suffered minor injuries on her left hand. Though the construction company who was in charged (PROLINTAS) has issued an apology statement, her life-long trauma can never be compensated.
In addition to this, on the same day, a similar incident also took place in SS2.
A 25-year-old woman also escaped a near death experience when a huge tower crane fell onto her Perodua Myvi. Her windscreen, roof and other parts of the car was severely damaged. Lucky for her, she was unhurt but traumatised by a terrifying near death experience. The whole incident took place in SS2/24.
Can you imagine having 2 similar incidents taking place on the same day? Though the victims were safe and unhurt, their experience will definitely haunt them for life.
This is not the first public construction incident. Netizens have criticised the relevant authorities for people irresponsible about their safety SOPs. Seriously, all construction companies need to get themselves together and do something about it.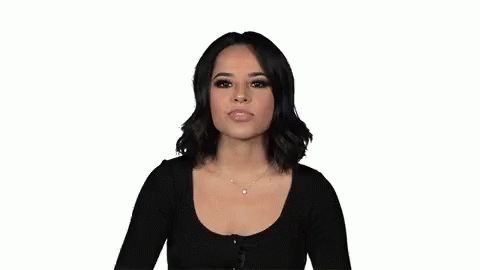 #constructionincident #roadincident #transportincident #malaysia #JPJ #trauma #lifetrauma
Credits to SAYS and JPJ for the initial coverage
FOMO much? Follow our Facebook, Instagram and Youtube for more updates