SURPRISE! Happy Birthday and……..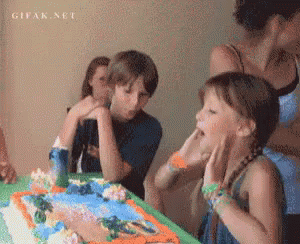 Pretty sure you are one of those people who smash the birthday girl's or boy's face into a cake. Though it sounds exciting to make fun of people, your actions may pay a very high price.
Recently a netizen shared a picture of a cake on Facebook warning people about the consequences of smashing one's face into a cake:
The post went viral with 32K likes and 123K shares on Facebook. You can see there are 2 sharp wooden sticks inserted by the baker to support the cake's height. Can you imagine turning a birthday into a nightmare when your surprise goes wrong?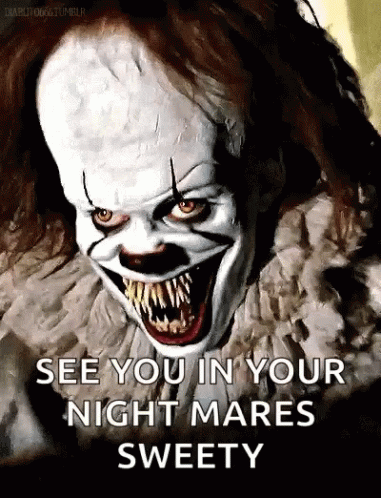 In the US, there was a past accident of a girl went unconscious after being smashed by her friend into the cake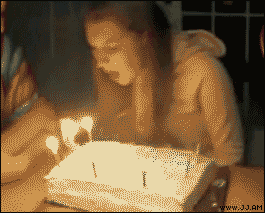 LUCKILY, THE GIRL SURVIVED!
BUT YOUR FRIEND NEXT TIME, MAY NOT!
Scary as it seems, some netizens disagreed with the way the cake was baked:
Some argued that bakers usually use straws and not sticks
Plus, why do people like pushing someone's faces into a cake at the first place?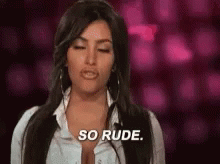 Whatever it is, do think twice before doing anything outrageous. You never know if you will turn someone's birthday into death day!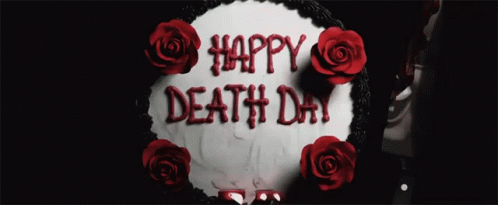 #happybirthday #birthdaycake #surprisegoeswrong #accident #death #injury #cakebaking #nightmare
Credits to RedChilli21 for the initial coverage.
FOMO much? Follow our Facebook, Instagram and Youtube for more updates