MOHE's Minister Datuk Seri Noraini Ahmed has said that 41,161 people were found unemployed last year. After adding the number to this year's unemployment count (75,000), a whopping 116, 161 people will land themselves in the unemployment circle.
This also means 116,161 people will experience high stress levels of insecurity.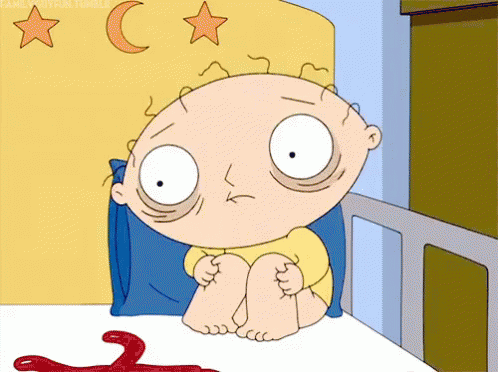 In comparison to last year, the unemployment rate increase from 13.8% to 25%. With jobs supply shrinking and unable to meet the market demands, can Malaysia ever recover from this recession?
Here are 4 ways to upskill yourself and nail your dream job in the midst of an uncertain pandemic:
Learn digital courses for free on Coursera
MDEC has collaborated with one of the world's leading online course platform, Coursera to offer unemployed Malaysians a chance to take online courses for free. You can also earn a certificate without paying a penny. Stand a chance to learn digital marketing, SEO, coding and more with renowned experts in the digital industry. Application deadline has been extended to 31st October 2020.
Click here for more info.
Find a job via MDEC's #MyDigitalWorkforce platform
In partnership with WOBB and HAYS, MDEC is working on matching digital opportunities with potential talents. Simply drop your resume in one of those websites, and expert recruiters from HAYS and WOBB will reach out to you with opportunities that suit your skill.
Drop your resume here.
Make use of government's Penjana Network
Our government has came up with a job searching portal call 'My Future Jobs' for people to filter through job vacancies based on location. All you got to do is create an account, deposit your resume and start applying for your desired roll. Unlike MDEC, the job portal includes jobs from different industry, instead of limiting to digital.
Sign up here.
Get comfortable networking online
As the new norm unfolds and social distancing becomes a new habit, most networking events are now taking place online. Millennials! It's time to apply your social media surfing skills on something practical. Go on Linkedin or Facebook and network with professionals who are in the industry that interests you. Create conversations in professional groups and engage with people to make yourself visible.
Here are some useful tips to start your engine.
We couldn't deny the harsh reality that our country, our world has not fully recovered from the economic downturn caused by the Coronavirus pandemic. Jobs were lost, companies went bankrupt, businesses shrunk and travel mobility was affected.
Hence, it's not a surprise that people who graduate this year have a high chance of facing unemployment. The question is for how long?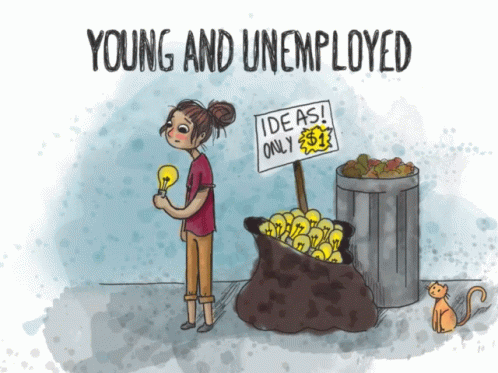 #unemployment #younggraduates #malaysia #malaysianeconomy #unilife #freshgraduates
Credits to SAYS for the initial coverage.
FOMO Much? Follow us on Facebook and Instagram for more stories and updates.