Malaysia has 89 cases today. 86 are local transmissions whereas 3 are imported. In the last 24 hours, there are 28 recoveries and 0 deaths recorded.
Heads Up All University/ Polytechnic/ College Students!
MOE has recently released a statement urging all students to remain on campus for the time being as a precautionary measure against Covid-19.
This means that, all students shall not leave campus for any matters, including official and family visits.
Oh God, homesickness overload!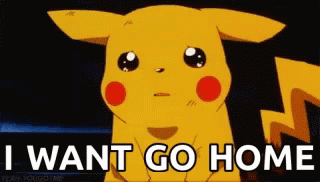 Parents are also not allowed to visit them in campus. In light of this, parents have voiced out about their concerns stating that their children are facing stress while being on campus.
"It has been nearly a month since I called the MOE and there are still no updates yet," said a parent.
Errr…..Malaysian's efficiency boleh!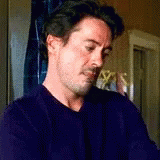 "It is most unfair that lecturers, staff and canteen workers are travelling in and out of campus but we have to stay put. Plus, it doesn't make any sense that there is no travel restriction for college students undergoing foundation programmes in public universities and diploma students in polytechnics," said a student who has been stuck at campus for months.
Dear MOE, what's your game plan? If you don't act now, student's are going to stress themselves out like crazy. Please don't give your standard replies.
#pandemic2020 #covid19 #malaysiannews #RMCO #coronavirus #kitajagakita #universitystress #studentsoncampus #youth #millennials
Credits to KKM and The Star for the resources.
FOMO much? Follow our Facebook and Instagram for more updates