Another drug addict causing trouble…..
On Tuesday morning at around 5.11am, police was notified about an attempted house break-in in SS2 area. When they arrive, they found a man shaking and knocking the backdoors of every house there using a metal plate.
Creepy…
When police attempted to arrest the suspect, he reacted aggressively and tried to hit them with the metal plate. Unfortunately, one of the policemen suffered minor injuries.
After running a drug test on the 24-year-old university student, it was confirmed that he was high on ganja and behaving abnormally in the previous incident.
Seriously mate, why are you still up at 5.11 am? Drug addiction is common among youths in university.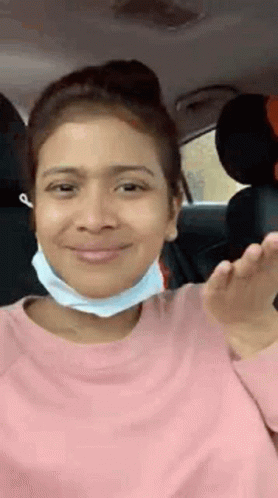 You only have 1 life, and 1 life only! Treat it like it matters!
GET RID OF DRUGS!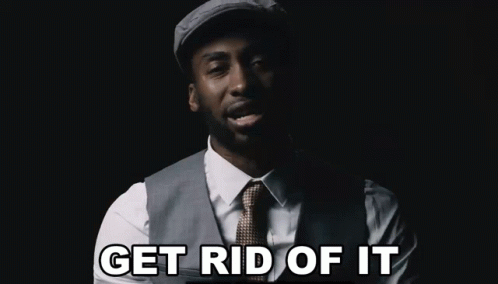 #drugaddiction #druguser #ss2 #selangor #policecrime #drugusers #universitystudent #youths #millennials
Credits to The Star for the initial coverage.
FOMO Much? Follow us on Facebook and Instagram for more stories and updates.