*Currently Trending on Twitter*
Netizens on Twitter are not happy with how Malaysian politicians are managing the Covid-19 spread. Ever since Sabah ended their elections, states in Peninsula Malaysia suddenly experienced a spike in cases which now contributes to the daily 3-figure count.
Yesterday, Malaysia had recorded the highest number of cases since June 2020. As a result, Malaysians have had ENOUGH!
Hashtag #PoliticiansPuncaVirus (Politicians is the source of the virus) is currently used by Netizens to bombard their rant about the inconsiderate thinking among our politicians. Many criticize the purpose of holding the elections at the first place. Some believe it was held for the purpose of securing a majority support to prevent Anwar or Mahathir from rising.
Besides, netizens are also going crazy over these pictures taken showing frontliners performing swab tests on young children.
(Ouch, that looks so painful)
And when Health DG Noor Hisham dropped a huge bomb last night on Twitter, netizens literally lost their mind!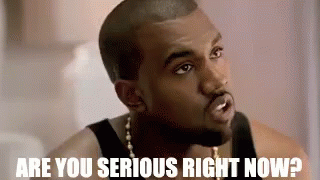 And of course, when our politicians mess up, their usual stunt is to apologise:
Well, too bad our Malaysian don't buy your excuses anymore.
The hashtag now has 15.2K tweets and it's still increasing.
Do you think they are the ones that should be blamed? Comment your thoughts below.
In the meantime, let me go and cry at one spot.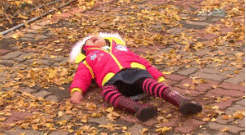 #pandemic2020 #covid19 #malaysiannews #RMCO #coronavirus #kitajagakita #rakyatjagarakyat #politicianspuncavirus #trending #twitter #malaysianpoliticians
FOMO much? Follow our Facebook and Instagram for more updates