"It's the CHINESE virus!"
Remember the time Trump defended his racist remarks saying Coronavirus was a
1. Chinese virus
2. A hoax
3. And also nothing to worry about, just a common flu anyways.
Yeah right?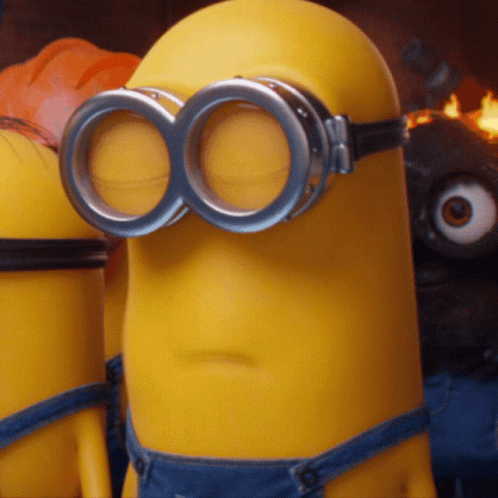 Well, I guess the more lies you say, the more karma will get in your way!
Early this morning (US time), Trump tweeted a statement stating that he and his wife were tested positive for Coronavirus.
Within 1 hour, the tweet has garnered more than 200K retweets on Twitter and became the most trending post of the day. So, how did the world react?
On the other side, his fans are heartbroken.
And how do people reply them?
And why this person use a Malaysian flag for his ending? Does he not know how to differentiate between a USA flag and a Malaysian flag?
Anyway, what's next for Trump now?
His doctors are currently concern about his status as he is at a high risk due to his age and weight. Though he was in good health while in office, he was known for not exercising and eating healthy regularly. All his schedule need to be revised, which also include postponing his election campaign activities.
For some reason, his tweet reminded me of a legendary saying: KARMA IS A B****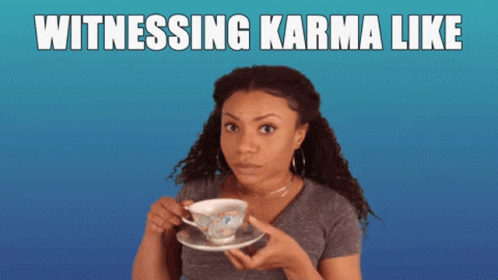 Happy recovery Trump!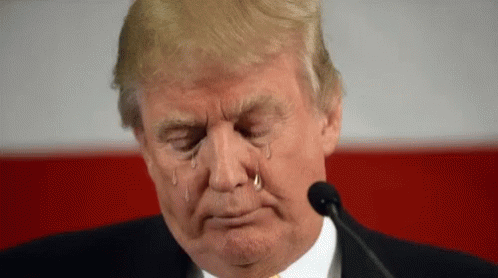 Meanwhile, the world be like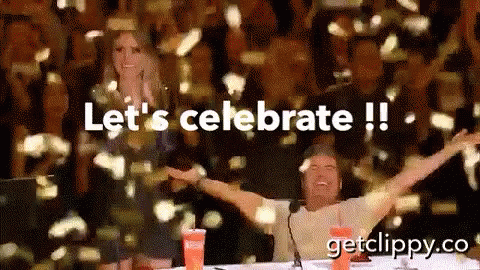 #pandemic2020 #covid19 #coronavirus #kitajagakita #trending #twitter #PresidentTrump #POTUS #FLOTUS
Credits to CNN and Guardian for the resources.
FOMO much? Follow our Facebook and Instagram for more updates