Today, Malaysia has recorded the highest number of positive cases since the implemention of MCO in March. A total of 287 cases are detected and all cases come from local transmissions. In the last 24 hours, there are 81 recoveries and 0 deaths recorded.
Most of the cases come from the new Kedah cluster, which contributes a total of 129 cases to the total count for today. Health DG Dr Noor Hisham has reinstated that there is no plans to enforce PKP at the moment as every situation is still under a close eye watch.
At the moment, 4 areas in Sabah have been enforced under TEMCO. They are Lahad Datu, Tawau, Kunak and Semporna. Inter-district travel within Sabah will officially be banned from 3rd of October onwards.
A teacher in a Penang school was recently confirmed a Covid-19 patient. As a result 600+ students in that school has to undergo a swab test. In addition to this, several other schools were also in the same situation. Concerns are now flying high as to whether all schools will once again shut down to prevent further spread of the virus.
*Currently trending on Twitter*
Students from UiTM are complaining like mad when their registration has been postponed at a very last notice. Students are expected to register in universities today. However, due to the sudden surge in Covid cases, the registration process has been postponed till further notice.
Imagine you have paid all your fees and in the end being asked to go back?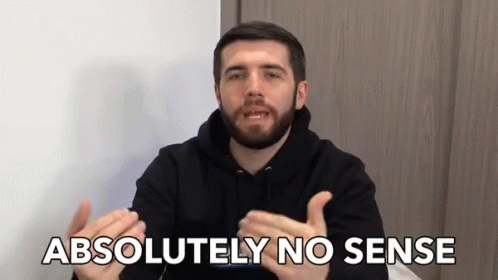 I believe the only way to stop this virus now is we all STAY HOME!
#pandemic2020 #covid19 #malaysiannews #RMCO #coronavirus #kitajagakita #uitm
Credits to KKM for the resources.
FOMO much? Follow our Facebook and Instagram for more updates