A widow in Singapore has posted an ad to look for a life partner or soulmate online. Instead of posting just a normal ad, she has gone a little bit further by revealing a very luxurious asset.
There is no preference listed, BUT a bank statement with a value of SGD 1,217,052.04 which costs about RM3.7 mil.
The lady was very straightforward in her post: The million dollars in my bank account is from my late husband, I need a life partner. Those who are sincere and keen, please PM (Private Message) me. Thank you"
Wow lady, your husband just died and now you are desperate for one??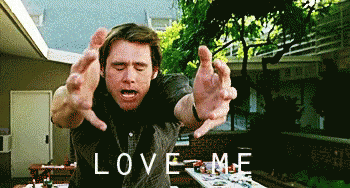 On a side note, some doubt that this post is a scam.
English translation (shorter version):
Post 1 – Singapore is having more and more scammers
Post 2 – This is confirmed a love scam notice
Post 3 –This is obviously a post script. Account number from DBS has 9 figures, but this bank statement has 10 figures.
I mean, Come On! Logically speaking, would someone ever reveal their bank statement online? Everyone knows that it's unsafe to display any personal information online, especially with such a high figure, this is obviously a scam!
However, if you are a boy, would you ever marry a woman with so much money?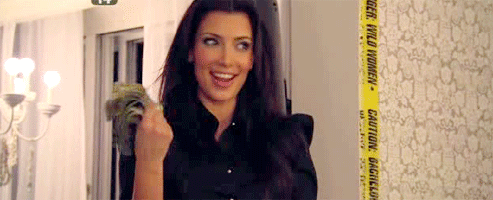 #scamalert #singaporenews #socialmediascammers #onlinescammers #milliondollarbaby #sugarmummy #lifepartner #soulmate #desperatewoman
Credits to RedChilli21 My for the initial coverage.
FOMO much? Follow our Facebook and Instagram for more updates