There are 375 comfirmed cases today in Malaysia. 371 of them are local transmissions and 4 of them are imported cases. In the last 24 hours, 18 patients have successfully recovered and there are 5 deaths.
LATEST NEWS: Another Covid-19 case confirmed at One Utama Shopping Mall. The patient was a saleswoman at the Parkson Elite's Estee Lauder counter. Parkson Elite is now temporarily closed for disinfection. All the staff in the store will be undergoing 14 days of quarantine. This is the second case in 1U followed by the previous case in Mac City store.
Dr Noor Hisham has made himself clear that if everyone is still treating the SOPs light heartedly, Malaysia will see 4500 daily cases by this end of the month.
NOT END OF THE YEAR GUYS! IT'S END OF THE MONTH!!!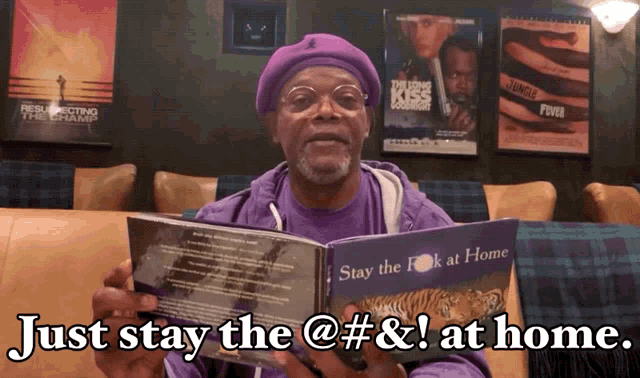 Malaysia is not the only country that is experiencing a worrying jump in Coronavirus cases. Germany's daily new infections has soared past 4000 for the first time since early April. Besides, Italy has also recorded another surge in cases, spiking up to 3678. This is the highest record for Italy in more than 5 months.
Despite all the bad news, there is one good news......or maybe not? Hmmm....you judge!
President Trump is back in the oval office. He is healthier than before and has also made his first appearance in front of TV after his discharge. Trump said that his Covid-19 experience was a 'BLESSING FROM GOD'.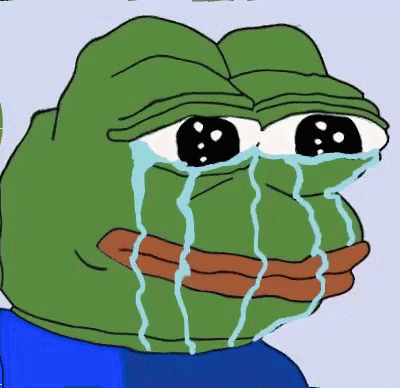 Err... not a blessing to me!
#pandemic2020 #covid19 #malaysiannews #RMCO #coronavirus #kitajagakita
Credits to KKM, New Strait Time and CNN for the resources.
FOMO much? Follow our Facebook and Instagram for more updates