There are 354 confirmed cases today in Malaysia. 352 of them are local transmissions and 2 of them are imported cases. In the last 24 hours, 188 patients have successfully recovered and there are 6 deaths. Based on the stats below, cases in Kedah have drastically dropped to 10 for today. Sabah is now the only epicentre for the Coronavirus outbreak in Malaysia.
Yesterday morning, 2 students from Sekolah Kebangsaan Bangsar was confirmed positive for Covid-19. Despite the situation, the school authority did not order an immediate closure for classes to discontinue. However, nothing can beat the fear of parents having for their children.
Almost 800 students did not turn up today. Only teachers and administrators who were not placed on quarantine came to school this morning.
The reason why the school was not yet closed as authorities were still waiting for MOH instructions.
(I mean, who keeps a place open when there are cases in your area? Logically speaking, you need disinfection bro!)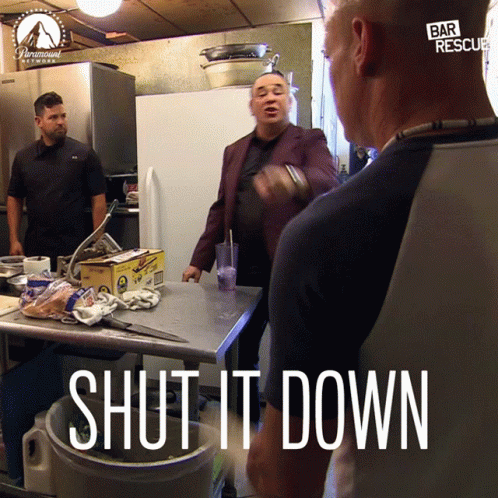 Latest Update: Klang has officially started their first day of CMCO. There were some misunderstandings in terms of the permit to travel in and out of Klang districts. To clear out the confusion, here is what you need to know:
Only residents in Taman Sri Andalas and Bukit Tinggi require a permit to travel in and out of the area. Permit needs to be obtained by the Royal Malaysia Police (PDRM). The rest of the places that are under CMCO do not require a permit. Here is the final list of areas in Klang that will be under CMCO:
Non-essential workers from the areas that do not need a permit can travel for work in other areas such as PJ or KL
Despite the freedom to travel, the roadblocks and SOPs still apply. Please obey the rules before things escalated further.
#pandemic2020 #covid19 #malaysiannews #RMCO #coronavirus #kitajagakita
Credits to KKM and SAYS for the resources.
FOMO much? Follow our Facebook and Instagram for more updates