QUICK NEWS BYTE: US major medical company Johnson & Johnson has halted its' Covid-19 vaccine trial as one of its' participants fell ill. The news was announced on Monday (US timing), however source of his sickness was not revealed.
"We have temporarily paused further dosing in all our COVID-19 vaccine candidate clinical trials, including the Phase 3 ENSEMBLE trial, due to an unexplained illness in a study participant. Following our guidelines, the participant's illness is being reviewed and evaluated by the ENSEMBLE independent Data Safety Monitoring Board (DSMB) as well as our internal clinical and safety physicians."
This extract is taken from Johnson & Johnson's statement online.
This pause will also close the whole online enrollment system for public to sign up as a vaccine trial candidate. The company has not informed when they will resume their operations.
If this is a side effect of the vaccine, the research team would need to do an internal review before they can bring more people on board as part of their trials.
This is like seeing your favourite football player about to kick in for a goal but it didn't. When will we see a successful vaccine?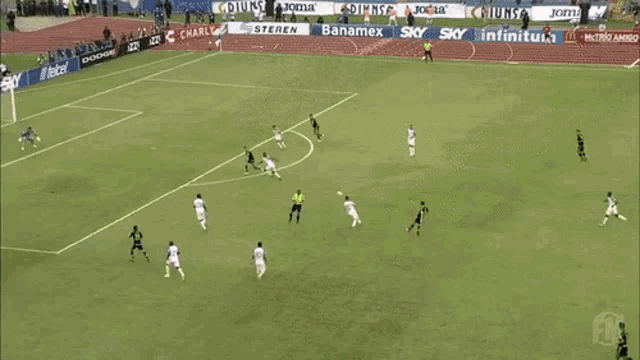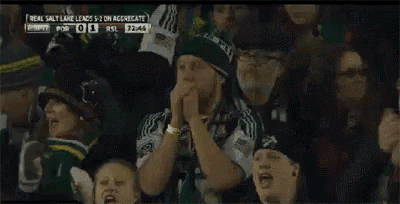 #Covid19 #Vaccine #Phase3Trial #CovidVaccine #VaccineTrials #JohnsonJohnson #USA #Coronavirus
Credits to New Strait Times for the initial coverage.
FOMO much? Follow our Facebook and Instagram for more updates