All my Korean oni and oppa lovers, time for some toungue-twisting adventure!
South Korea's largest convenience store chain, CU has signed an agreement with MyNews Holdings Bhd to expand their outlets in the Malaysian market.
Behold for a new wave of Korean sensation!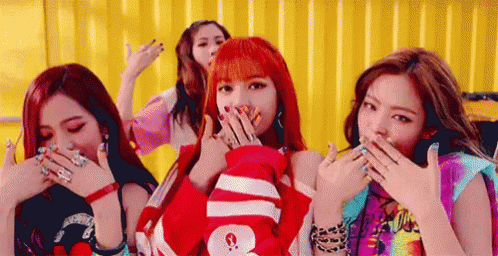 CU was founded in 2012 and the brand has at least 15,000 outlets in every corner of South Korea. Since then, the brand is famously known as the Korean style convenience store.
Their famous snacks include burger style cheese macarons, chocolate & matcha macarons, cheese and sausage hot spicy noodles, mashed potato and extra spicy Ramyeon.
(PS. this won't cost RM460)
The brand aims to open its' first store in early 2021 and hope to hit 500 stores over 5 years' time. So be patient guys, you will see the first oulet in January!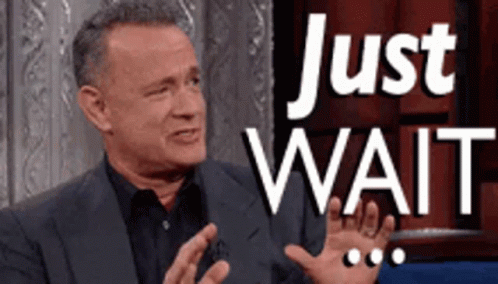 #CU #KoreanCU #Foodporn #Foodgram #Foodcoma #Fooddaily #Foodaddict #Foodie #KoreanFood #Toppoki #Hotandspicy #Mochi #Creambun #Conveniencestore #MyNews #Macarrons #Kimchi #Instantnoodle #Icecream
Credits to SAYS and all the lovely Instagrammers for your photoshooting skills.
FOMO much? Follow our Facebook and Instagram for more update