Our usual fun weekends have turned into stay-at-home weekends, and this is the best time to binge watch on all the movies, series and films that we put on hold for too long. Besides, god knows for how long when this partial lockdown will end.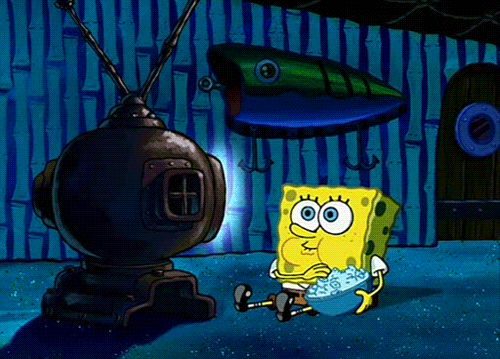 In light of the current lockdown measures, Netflix is in the middle of planning a weekend watch party that provides free access to anyone for 48 hours. More details will be released soon as the event is still in the planning.
The event is similar to other gaming platforms such as Steam and Epic Games Store that offer free weekend offers for their fans.
At the moment, the only StreamFest that is confirmed is in India, scheduled to take place this 4th of December 2020. Users are not required to pay and submit any personal details to access the streaming service.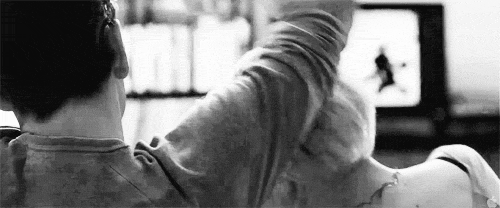 Hopefully we get to hear the finalised dates for Malaysia's release.
#entertainment #horror #netflix #onlineentertainment #movies #films #korean #hollywood #americandrama #halloween #october #streamfest #weekendmoviemaniac #stayathome #stayathomeweekend #dramaddict #bingewatch #freeaccess
Credits to Low Yat for the initial coverage.
FOMO much? Follow our Facebook and Instagram for more updates