Today, there are 710 confirmed cases today in Malaysia. 709 of them are local transmissions and 1 of them are imported cases. In the last 24 hours, 467 patients have successfully recovered but sadly there are 10 deaths. 3 new clusters are detected in Sabah and Selangor. This is the highest death toll in a single day since the first wave in March.
LATEST NEWS: PM Muhyiddin has organised a special cabinet meeting this morning with all ministers for an emergency discussion on the recent Covid-19 situation. The meeting lasted for 3 hours and insider news revealed that a state of emergency is expected to be imposed once Yang Dipertuan Agong gives his final nod on the proposal.
Muhyiddin has seeked an audience with the King this evening. If the green light is given, the proposal will come into effect as soon as late tonight.
Though the word 'emergency' is used, ministers have rest assured us that this is different from the 1969 May 13th incident (the first emergency nationwide shutdown due to racial riots).
Only political activities will be affected, all economic activities will continue as usual. There will be no curfews, only a dissolution of the Dewan Rakyat. If a nationwide emergency shutdown takes place, political and economic instability is bound to happen.
Hence peeps, please stay calm, life goes on as normal, it's just a Comatose Emergency. So continue your happy days like Flash from Zootopia!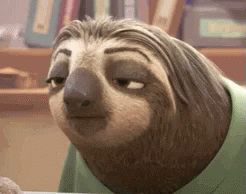 But wait! What is the purpose of the emergency shutdown in the first place? Is there a political motive behind it?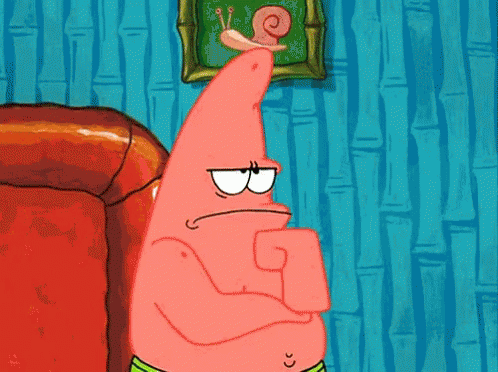 Several sources speculate that Muhyiddin's aim to declare an emergency is to allow government bypass the Parliament. Budget 2021 discussions are supposed to happen in the upcoming Parliamentary sitting on the 2nd of November.
Politically speaking, Muhyiddin is also facing pressure with UMNO threatening to withdraw its support from the government that currently has 113 MPs in Parliament. By declaring an emergency, the government can buy more time and possibly plan a strategy to defeat Anwar.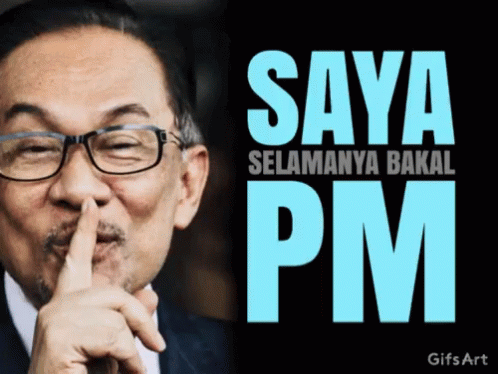 Is this the real reason why an emergency may come into place? Given that Ministers are criticised for having double standard protection from Covid-19 rules, it's not surprising that government will use the highest power to avoid more political activities to get in their way. Netizens have already ranted their complains on Twitter and such a dramatic act is not the first time anyway.
In the meantime, stay safe, stay calm and stay home. Since Ministers have confirmed there won't be any curfews, businesses take place as usual guys, so let's continue hwaiting!
#FocusOnWhatMatters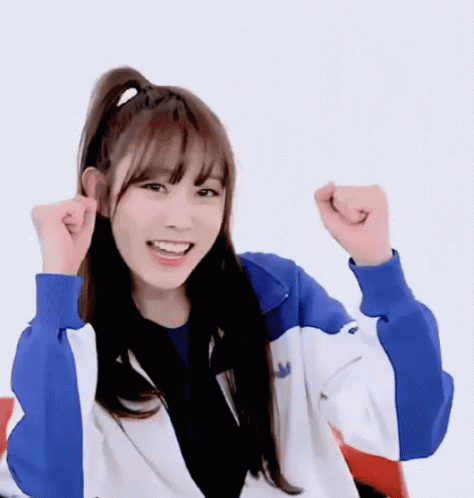 #pandemic2020 #covid19 #malaysiannews #RMCO #coronavirus #kitajagakita #StaySafe #StaySane #StayHome #nofurtheraction #stateofemergency #malaysiancabinet #muhyiddin #PMmuhyiddin #governmentboleh #malaysiaboleh
Credits to KKM and The Star for the resources.