Today, Malaysia has recorded another 4-figure amount of Coronavirus cases. A total of 1,240 cases are confirmed and local transmission cases take up a proportion of 1,238. The remaining 2 cases are imported ones. In the last 24 hours, 691 patients have successfully recovered but sadly there are 7 deaths. 94 patients are now treated in ICU and 31 patients need breathing equipment. 3 new clusters are detected. To date, Malaysia has a total of 27,805 Covid-19 cases and the number has exceeded Australia, South Korea as well as Norway.
Latest News: Dato Mohd Ismail Sabri has just announced that CMCO for Putrajaya, KL and Selangor will extend for another 14 days. The new CMCO period will effectively start from tomorrow (27th of October) till Sunday (9th of November). All measures still remain the same. Only 2 people from the same household are allowed to travel in a car. Those who need to cross district for work purposes must present a letter of approval from their employer.
Here are the latest updated list of locations with confirmed Covid-19 cases:
1. Oasis Square, PJ, Selangor
2. Menara Bangkok Bank, Jalan Ampang, Kuala Lumpur
3. JA Solar Malaysia Sdn Bhd, Penang
4. Kedai Makan Hasnizu, Ketengah Jaya, Dungun Terrengganu
5. AEON Credit Service, AEON Big Bukit Rimau, and AEON Credit Service, Kota Kinabalu
6. Danau Murni Condominium, Taman Danau Desa, KL
7. Taman Sentosa, Klang, Selangor

8. Negeri Sembilan Education Department, Seremban
Though the CMCO extension is expected anyways, we must still look after each other and stay as healthy and safe as possible during this period of time. So please STAY HOME everyone!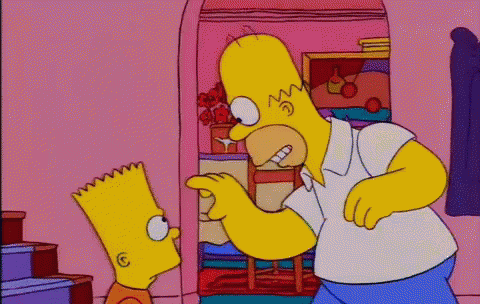 Keep yourself entertained by watching Emily in Paris or play AMONG US! Don't go rot!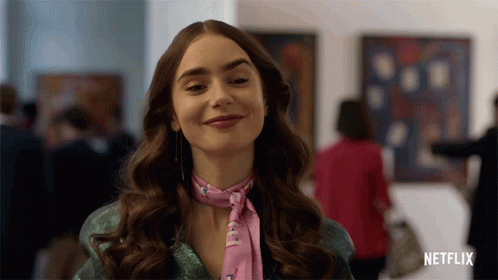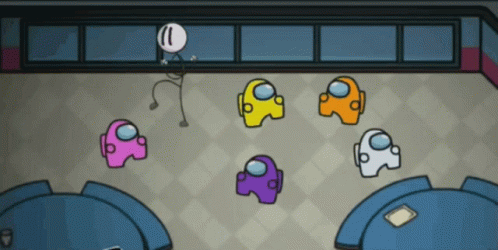 #pandemic2020 #covid19 #malaysiannews #RMCO #coronavirus #kitajagakita #StaySafe #StaySane #StayHome #nofurtheraction #stateofemergency #malaysiancabinet #muhyiddin #PMmuhyiddin #governmentboleh #malaysiaboleh
Credits to KKM, MKN and Malaysia Kini for the resources.