Nikon Malaysia has officially announced that they will be closing by 2021. The shocking news was shared by their official website and social medias on 4 November 2020.
Their official statement announced about their presence and future in in the country. "We are grateful for our passionate community's support and loyalty through the years with us, and it has been a pleasure serving both the Imaging and Industrial Metrology fields in Malaysia,"
Their final day of operation will be on the 31st of December and all imaging business will be done by Future Photo AV Sdn Bhd from the 1st of January 2021 onwards. Future Photo AV Sdn Bhd were appointed as Nikon's marketing, sales and after-sales service in Malaysia and QES (Asia Pacific) Sdn Bhd were revealed as the partner for the distribution of its Industrial Metrology business.
"Nikon is committed and will continue to provide products and services that meet customers' needs and expectations in the Malaysian market and throughout the world," as the Japanese giants added.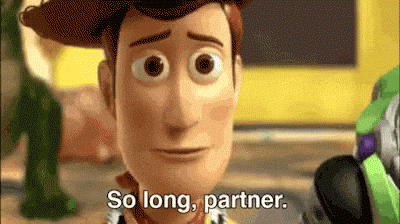 #Nikon #NikonMalaysia #Photography #camera #creativity #ClosingDown #videography #photography #cameragear #nikonuniverse #nikonlovers #nikonfans
Credits to Lowyat for the initial coverage.
FOMO much? Follow our Facebook and Instagram for more updates.