Created to celebrate and recognize young Malaysian talents, Monstar Awards is back this 2020 with a 3rd annual ceremony of discovering talents beyond academic achievements.
This year, Monstar Awards received 542 nominees across 50 universities in Malaysia and they are all running for the TOP 10 Young Talent Awards and The Most Inspiring Awards.(and I did the job for y'all, these outstanding human beings are young, talented and CUTE…)
With the idea of providing a safe place for youth to voice themselves in all industries, Monstar Awards 2020 is still on the goal of connecting young talents to industrial leaders to foster a successful mentor-mentee relationship and help them shape a new and brighter future.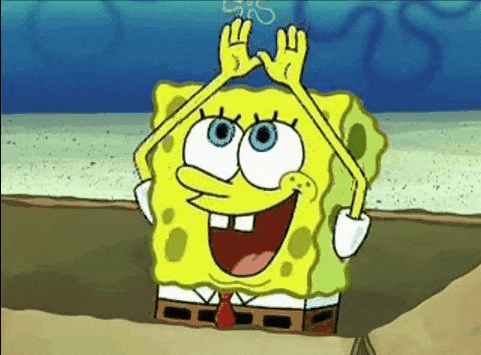 Here comes the even more interesting part… THIS YEAR! They are featuring a line-up of astounding, high profile panel of juries; featuring our national favourite World Squash Champion, Datuk Nicol David, Selangor Princess and The Founder of #sayno2plastics, Y.A.M Tengku Zatasha, both of our favourite food chains, Nando Group CEO MY & SG, Mac Chung Lynn and CEO of A&W Malaysia, George Ang, Fashion Guru, the founder Co-Founder of Fashion Valet & The dUck Group, Datin Vivy Yusof and last but not least, Country HR Director of Shell Malaysia, Shazmi Ali.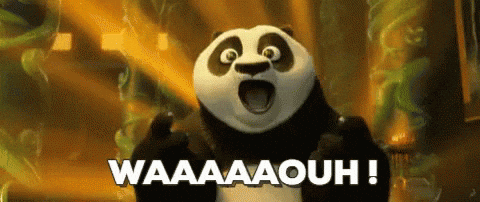 SO! If you wished to witness this wonderful event, stay tuned with us or check out @GoMonsta for the Live Stream on 11 December 2020, Friday, 8.30pm. Should you wish to 'unlock' exclusive networking chances with the juries and industry sharing session, visit https://monstarawards.gomonsta.asia/index.php/monstar-awards-night/ to purchase the VIP pass.
SEE YOU THERE!
Credits & Kudos to: Monsta Asia & Pocket News.