As the world begins to receive the Covid-19 vaccine, here we are in Malaysia still waiting for it. Even our neighbors at Singapore have begun vaccinating their citizens.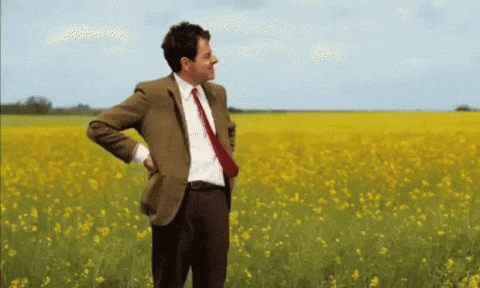 Today, we'll be sharing a story of a Malaysian who lives in Brooklyn, New York City, who had received the first of two vaccine inoculations for Covid-19.
Meet Sharon Lam, a Malaysian who is a permanent resident in the US as she had moved there in 2013 as a student. She is a licensed massage therapist according to a report by the New Straits Times.
"I received my Moderna vaccination on 19 January at the New York City Health Department office building, although the vaccination was administered by affiliated physicians," Lam shared.
What was the process like before receiving the vaccine?
According to Lam, she had to fill in a survey using a QR code.
She also showed her state identification card, a letter from her employer which contained their National Provider Identifier as proof of her eligibility and lastly, she had her temperature checked.
"I filled out a consent form and was sent to one of the vaccine stations. Following the vaccination, we were required to wait at the facility for about 20 minutes for observation," She told New Straits Times.
Once she was cleared to leave the facility, they had checked to see if she had experienced any side effects.
Lam mentions that she only had a sore arm but was able to resume her daily activities.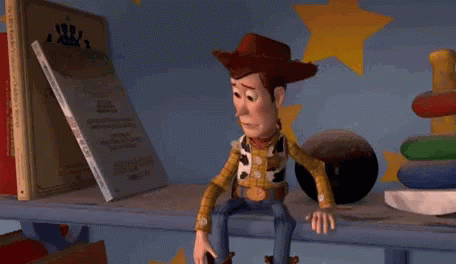 Initially, she was doubtful of the safety of the vaccine
"But I trust scientists and the world's greatest minds who came together to work on this," she told New Straits Times, adding, "As for doubts about its efficacy, trials have shown that it may provide up to 9% immunity with the completion of both doses and will reach a peak about two weeks after the second dose."
Lam is scheduled to get her 2nd dose of the vaccine 28 days after her first inoculation. She will then have a four-day grace period after that to ensure the inoculation had a maximum effect.

Image via New Straits Times
As everyone, she shares that she misses social activities such as dining out and meeting her friends in person, she feels lucky to be able to work
We know that America has one of the highest death-tolls due to Covid-19 and in New York alone, it has killed over 42,000 people since the pandemic started.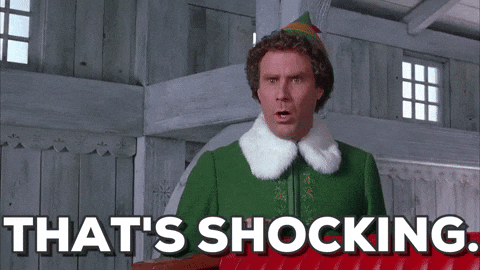 As of now, New York 806,027 active cases according to WorldOMeters.
Regardless of what's going on, Lam says she is still grateful for the most part.
"I am lucky to be able to go to work and have workplaces that do their best to ensure safety measures are taken. Wearing a mask seemed uncomfortable at first, but I am now used to having it on for 10 to 12 hours a day at work," she shared, adding that she also wears eye protection, such as goggles or a face shield.
For those who did not know,
The first Covid-19 vaccines arrived in New York City last month. On 17 December, one of the first vaccines was administered to Veronica "Ronny" Delgado who is the Lead Physician Assistant at the Elmhurst Hospital's Emergency Department.
Alrighty Malaysians, what do you think? Will you be willing to take the first batch of vaccines once it's distributed in Malaysia? Let us know!
Credit to Says for the initial coverage.

FOMO much? Follow our Facebook and Instagram for more updates.