We all know that Malaysians have been fairly concerned with the vaccine recently but…
Malaysia has conditionally approved the usage of UK's AstraZeneca and China's Sinovac vaccine after recently launching the national vaccination programme.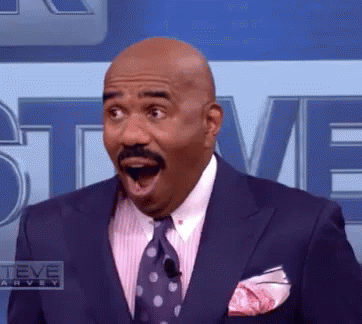 Health director-general Noor Hisham Abdullah said that conditional approval means that Malaysians will be able to use the vaccines as long as the two companies provide additional data to ensure the vaccines safety and effectiveness.
Vaccines produced from Russia's Gamaleya Research Institute are also under evaluation at the moment. As for now, Malaysia has set a target to get at least 80% of the population vaccinated by February next year.
For those with a fear of needles or you know someone with a fear of needles, trust me, an injection isn't painful. But to be safe, those accompanying their love ones or friends who are afraid, be prepared for them to scream and cry.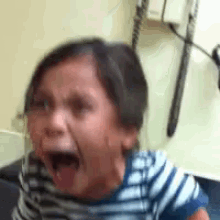 Pro tip, bring earbuds/ear plugs!
If you haven't already done, make sure you register for the vaccine jab via MySejahtera!
It's been said that most Malaysians who have registered for the jab did not get the successful registration confirmation, so it's encouraged for all Malaysians to check if it was successful!
Follow the steps below to check if your registration was successful.
Tap on the Covid-19 Vaccination option on your MySejahtera App.

Image via TechARP
Tap on the Vaccine for [your name here] section.

Image via TechARP
If your screen loads to this page, you have successfully registered for the vaccination programme.
So why do we need to check and reconfirm our registration?
Khairy Jamaluddin who is currently the programme coordinator for the National Immunisation Programme said here's no need to resubmit your application.
But to what people gave been sharing, they had pointed out that their registration had only been successful after the 2nd time. Yes, your original submission may be registered with the Ministry of Health but…
1) The MySejahtera app may show the wrong registration date
2) There is no way to check the registration status unless we re-register.
Maybe the app is bugged but if you're concerned of your registration, I don't see any harm to re-register to ensure your registration has been approved.
For now, please stay safe and wait patiently. Don't cut the queues for the vaccine and follow the SOP's!
Credits to Channel News Asia and Tech ARP Post for the initial coverage.

FOMO much? Follow our Facebook and Instagram for more updates.