February 2021 Issue
Editor's Notes
By CEO, Jason Ko
2020 had been one heck of a year. If there's anything that this pandemic has taught us, is that with all our technological advancements, high-speed internet connectivity, etc. we are still bound by our very human nature and need to physically socialize and interact with one another.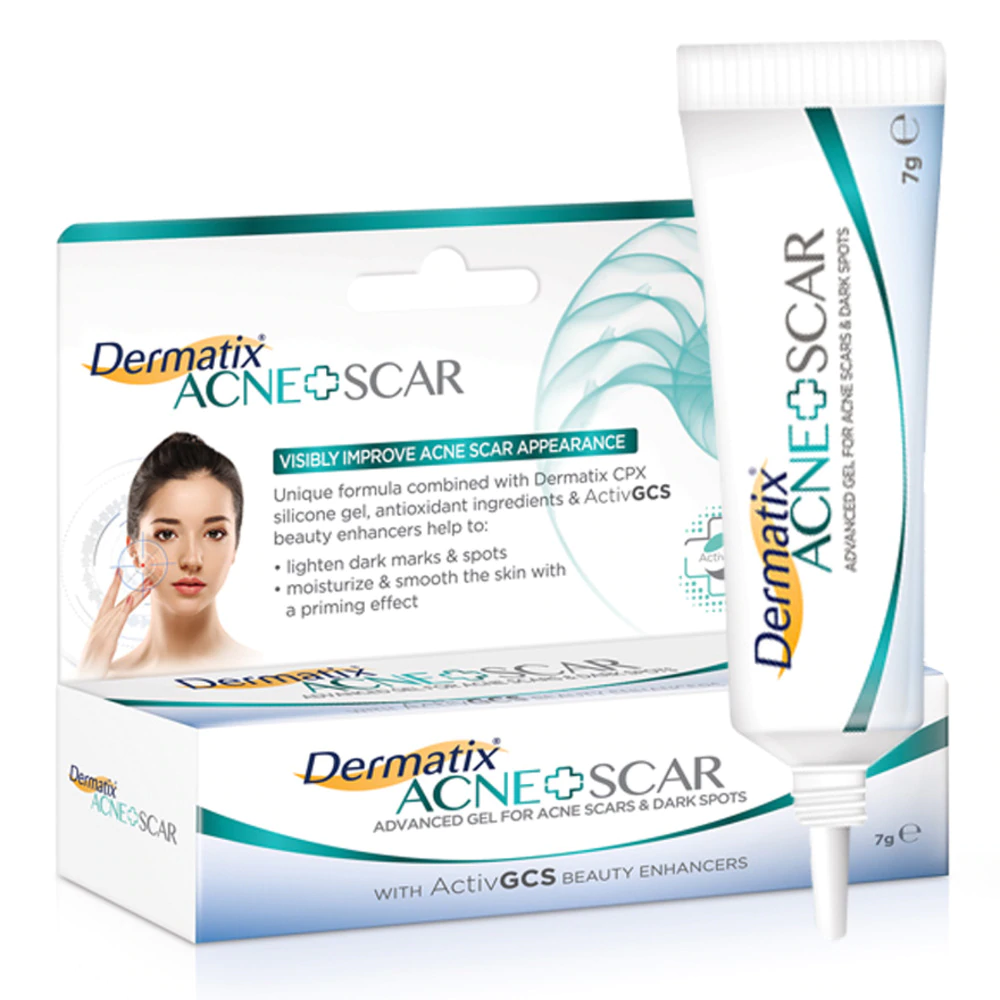 Mar
08
After Class
Dermatix #MyFreedomList2021 ContestDermatix #MyFreedomList2021 Contest
Let's Face the World, Make a Wish List x Share it!
See Details