We normally see police use their weapons to shoot at others in the United States as there had been many cases of police brutality out there.
After all this time I never thought I'd see an incident like this happen in Malaysia.
In Kajang, family members of a man who had been arrested for drug offences and the latter's lawyer have alleged excessive force by police as they claimed gun shots were fired at their vehicle.
Wong Khai Pun who represented Too Kim Yoong said that during the arrest of his client on 22 July, the non-uniformed police had fired multiple shots at his car despite there being no danger to the police.
"At the time, my client had just picked up two of his children and a group of plainclothes policemen rushed to his car near the security guard checkpoint.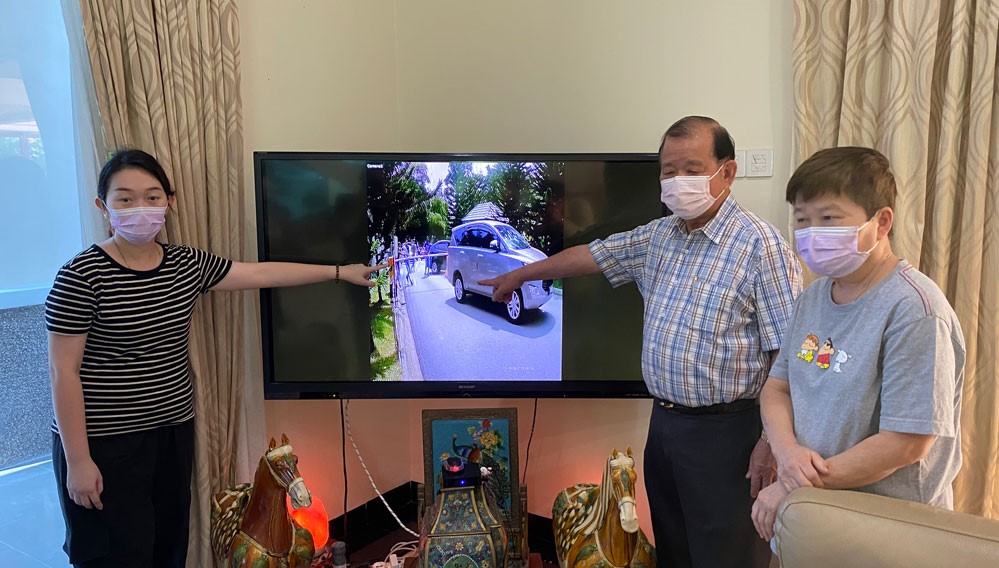 Image via Malaysia Kini
"They tried to force open his car door and my client, thinking that they were robbers, tried to drive off. CCTV footage showed the policemen firing multiple times at the car, which had two young children inside," said Wong.
The footage showed several shots being fired towards the fleeing car.
The police had only identified themselves as law enforcement officials afterwards and that his client was later arrested near his house.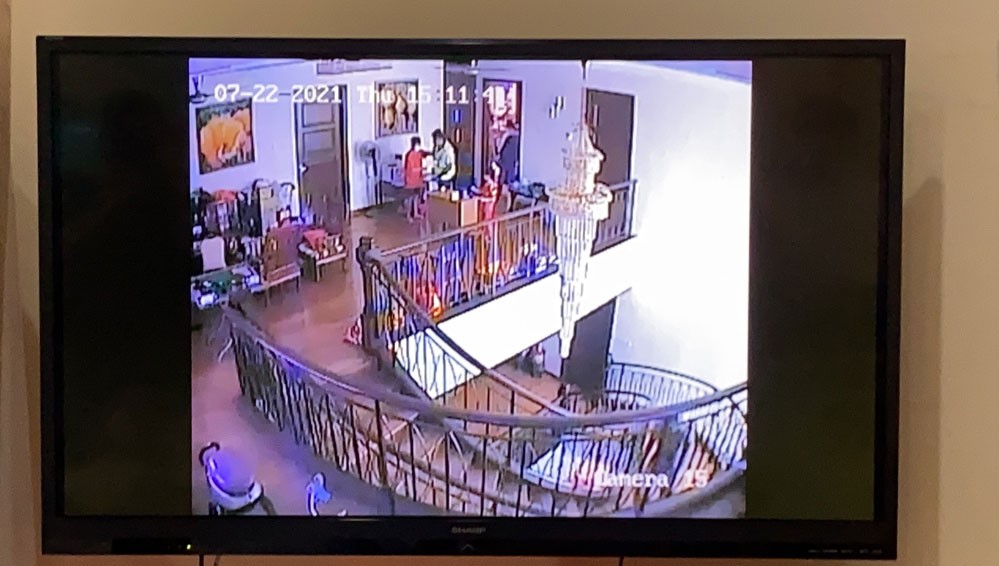 Image via Malaysia Kini
After this incident, his wife, Toh Xiau Wun said her husband was later brought back home in handcuffs and the police had searched the house as he was suspected to be involved in drug trafficking activities.
"At first, I didn't know what was going on. I was just trying to keep my children safe," she said, adding that the police also questioned the family during the raid.
Toh claimed that police officers confiscated their wedding rings, her husband's passport, mobile phone and "Tiger Beer souvenirs".
According to The Star, after the initial incident, the Serdang Police district had released the client, but Selangor State police had reinstated him under the Dangerous Drugs Act (Special Preventive Measures) 1985.
"The family is very puzzled on why he has been held under this law, which detains him for 60 days without trial when they can utilise the Criminal Procedure Code Section 117 for remand.
"Had he been remanded until Section 117, he would have had the chance to be brought before the courts, and there he could state his argument," he said.
The case is now under investigation for attempted murder
An explanation letter was sent in by the lawyer to Selangor Police Chief Arjunaidi Mohamed.
In a separate press conference, Arjunaidi said that police were investigating the allegations of Too's family but declined to comment further.
Wow this is going to take some time in the court as an incident like this needs to look at all angles of the case. What do you think of this? Let us know in the comments.
Credit to The Star and Malaysia Kini for the resources.

FOMO much? Follow our Facebook and Instagram for more updates.